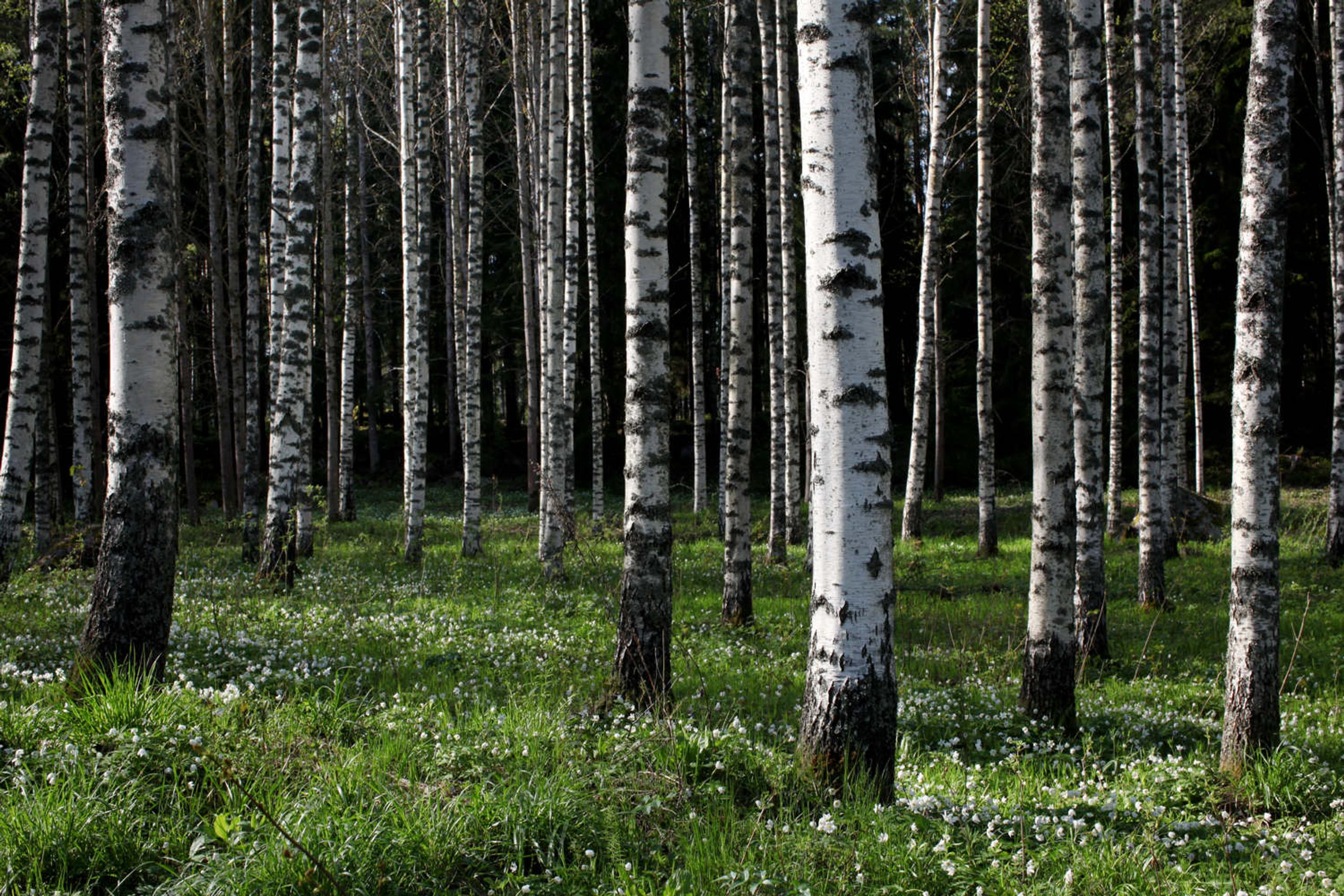 About
About
Anita and Poju Zabludowicz are dedicated and active art collectors, philanthropists and ardent believers in the power of culture and dialogue to build bridges between communities.
Anita and Poju founded the Zabludowicz Collection in the 1990s, and in 2007 created a UK charity to bring a public ethos to their private art collection. They have always been committed to sharing artwork with as many people as possible, and in supporting future artists. The dedicated team of staff at the Zabludowicz Collection oversee a broad range of activities, all aiming to support and create opportunities for artists and curators, and to encourage the public to engage with world class art. The Zabludowicz Collection is committed to the future of art, technology and visual culture, and in 2018 opened the first dedicated exhibition space for Virtual Reality art works at the gallery in Camden, North London. All activity is underpinned by public events that offer families, artists, and other visitors the possibility to engage with and learn about art in different ways, from ground-breaking art performances to panel discussions. The Collection's work has expanded across the globe, with initiatives including a residency programme in Finland.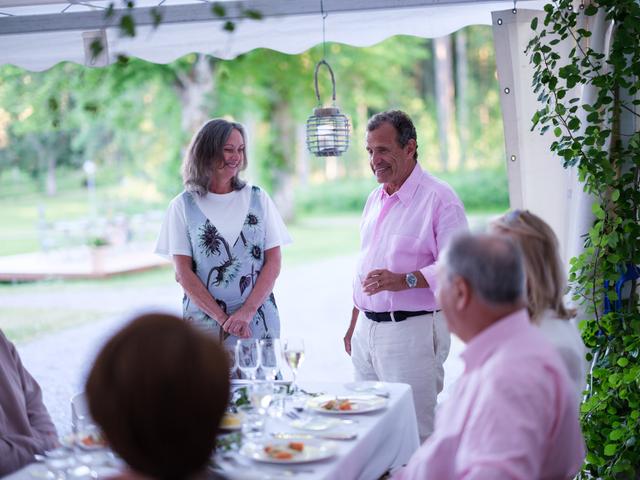 Finland-born Poju has been the CEO of Tamares Group since 1990. After selling the companies established by his father, Shlomo Zabludowicz, a Polish citizen and Holocaust survivor, Poju founded Ivory Gate (now Tamares Group). The Tamares Group is a family-run business focusing on global investments in real estate, private equity, hospitality and technology.
Beyond the business and collecting interests, in recent decades, Poju has been heavily committed to facilitating and enabling conversations aimed at advancing peace in the Middle East and beyond.
Poju is a supporter of the Peres Centre for Peace and Innovation and has hosted key negotiations with representatives from both sides of the conflict in his homes. After coordinating several productive discussions, Poju has formalised and structured the concept as Global Conversations.
Both Poju and Anita are strong advocates for lasting peace in the Middle East: they passionately support a Two-State Solution that guarantees the rights of Palestinians and Israelis to live and work side by side in peace.
Anita was born and raised in Newcastle. She has been actively involved in the art world since the early 1990s, having studied fine art before enrolling at the Inchbald School of Design in London to become an interior architect. Anita studied modern art and auctioneering at Christie's and soon began to collect the work of emerging artists. In 2015 Anita was made an officer of the Order of the British Empire (OBE) for her services to art and philanthropy.  She is a proactive fundraiser for exhibitions and collections, and is committed to sharing art with as wide a public as possible. Anita has always sought to support the work of early career artists, and many of those she has discovered have become household names in contemporary art. She has held several positions at cultural institutions, where she has dedicated considerable time to making art accessible for all.